Meet the fWIO
For over 125 years, Women's Institute (WI) Members have actively worked together for family, home, community and country. The objective of the first Women's Institute Branch, formed in Stoney Creek on February 19, 1897, was to improve women's skills in the art of homemaking and childcare.


The Federated Women's Institutes of Ontario (FWIO) was organized in 1919, giving Members a stronger voice by working together as a united group. Through education and support programs and services, FWIO's original focus expanded to include personal growth opportunities, and health and community wellness projects.


Our most notable initiative, the ROSE (Reaching Ontario Sharing Education) Program, encourages our Branches to help increase awareness and expand the skill sets of both WI Members and people in their communities. As a result, each year thousands of individuals become more knowledgeable on various social, health, domestic and environmental matters through their participation in ROSE Sessions.


Today, FWIO has approximately 2,600 Members in 220 Branches across Ontario.


OUR MISSION
The Federated Women's Institutes of Ontario (FWIO) promotes inclusive and supportive social networking for community action and personal growth. We offer educational programs and advocate for social, environmental and economic change. We are a not-for-profit charitable organization with international affiliations.
OUR VISION
"We envision an Ontario where individuals come together to create safe healthy communities and achieve enriched balanced lifestyles."
OUR VALUES
Mutual respect and support
Healthy environment
Safe communities
Versatility and adaptability


WHAT WE DO
One of the objectives at all levels of FWIO is in the conduct of its affairs. In every phase of its work the Women's Institute shall be non-partisan, non-sectarian and non-racial. All Women's Institutes shall be operated for the equal good of all citizens in a democratic manner to ensure that proper opportunity is provided for the expression of opinions and that the rights of a minority are respected. (FWIO Handbook, pg 18, #4a).


FWIO also works to:
Initiate Programs to Strengthen Families and Communities

We promote good family life skills through programs on family and consumer affairs and support projects such as recycling, improving parenting skills and encouraging responsible citizenship.

Interpret and Record Local History

We have been officially recording community histories in our Tweedsmuir History Books since 1947. Our Members also work with museums, libraries and schools. As of March 31, 2016, there is now an online platform to allow the public to access the many documents the Women's Institutes have created across the province, while the original documents remain within their communities.

Share Fun and Friendship

We enjoy speakers at monthly meetings, as well as crafts, physical activities and tours, both at home and around the world.

Advocate for Change, Resolutions, Briefs and Letters

We stay informed of current legislation and discuss laws that affect the lives of our Members and their families. We have been staunch advocates for the pasteurization of milk and continue to appeal for improved life skills training in our school systems.

Develop and Hone Leadership Skills

We educate through workshops and demonstrations that provide personal growth opportunities for our Members.

Identify and Act on Local, National and Global Issues

WI initiates and participates in projects on agriculture, industry and education. We also work to revitalize community spirit, lobby for safer, healthier communities and study international affairs, customs and issues.

Share a Voice with Women around the World

Through our connections with the Federated Women's Institutes of Canada (FWIC) and the Associated Country Women of the World (ACWW), we belong to a global sisterhood of women working to improve the quality of life for all women, their families and communities.


ORGANIZATIONAL STRUCTURE
The Branch is the basic building block from which the organization has grown since its inception in 1897. Members belong to a network that connects Branches to Districts and Areas, as well as to the provincial (FWIO), national (FWIC – Federated Women's Institutes of Canada), and international (ACWW – Associated Country Women of the World) levels of the organization.
Thank you to our supporters: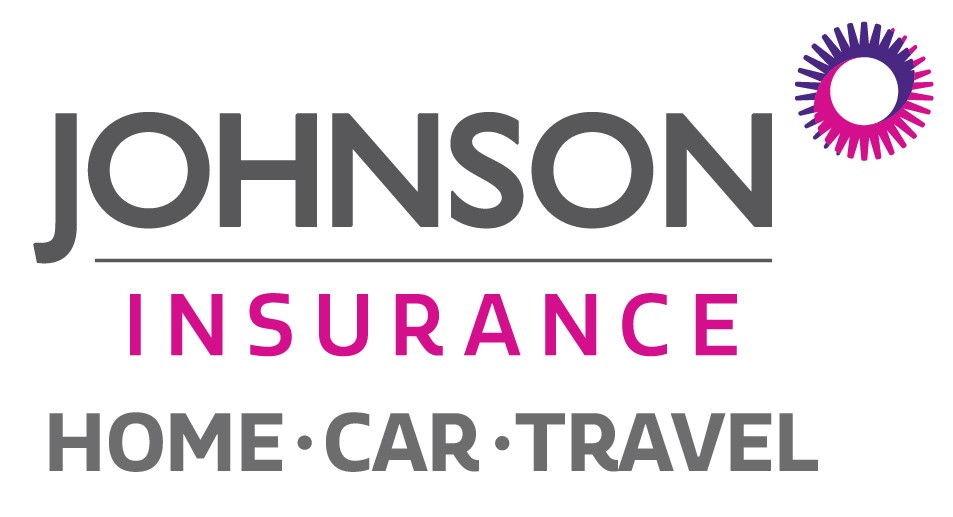 We are a proud member of: